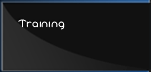 My Introduction training courses intensively follows the needs of the editor and students in using the edit suite, starting with the technical underpinnings of video in the digital realm, and exploring the wide variety of editing tools available to the user. My Avid and Smoke Education Services are ready to prepare you for a new digital future. Whether your focus is film, video, broadcast, corporate communications, graphics, effects or animation, My team of experts are ready to show you how the value of education can change your career.

• Classroom training
• One-on-one training

Please email me and state your training interests.
New Training material available on request for Adobe Products.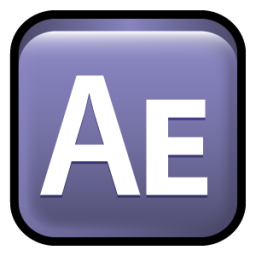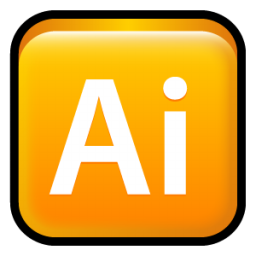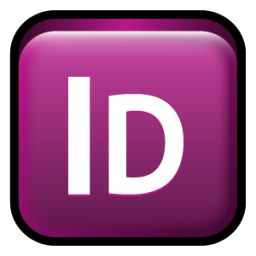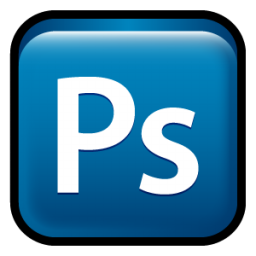 Please do not hesitate to contact me for Training Material.
© 2013 MP Post Production. All Rights Reserved.