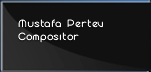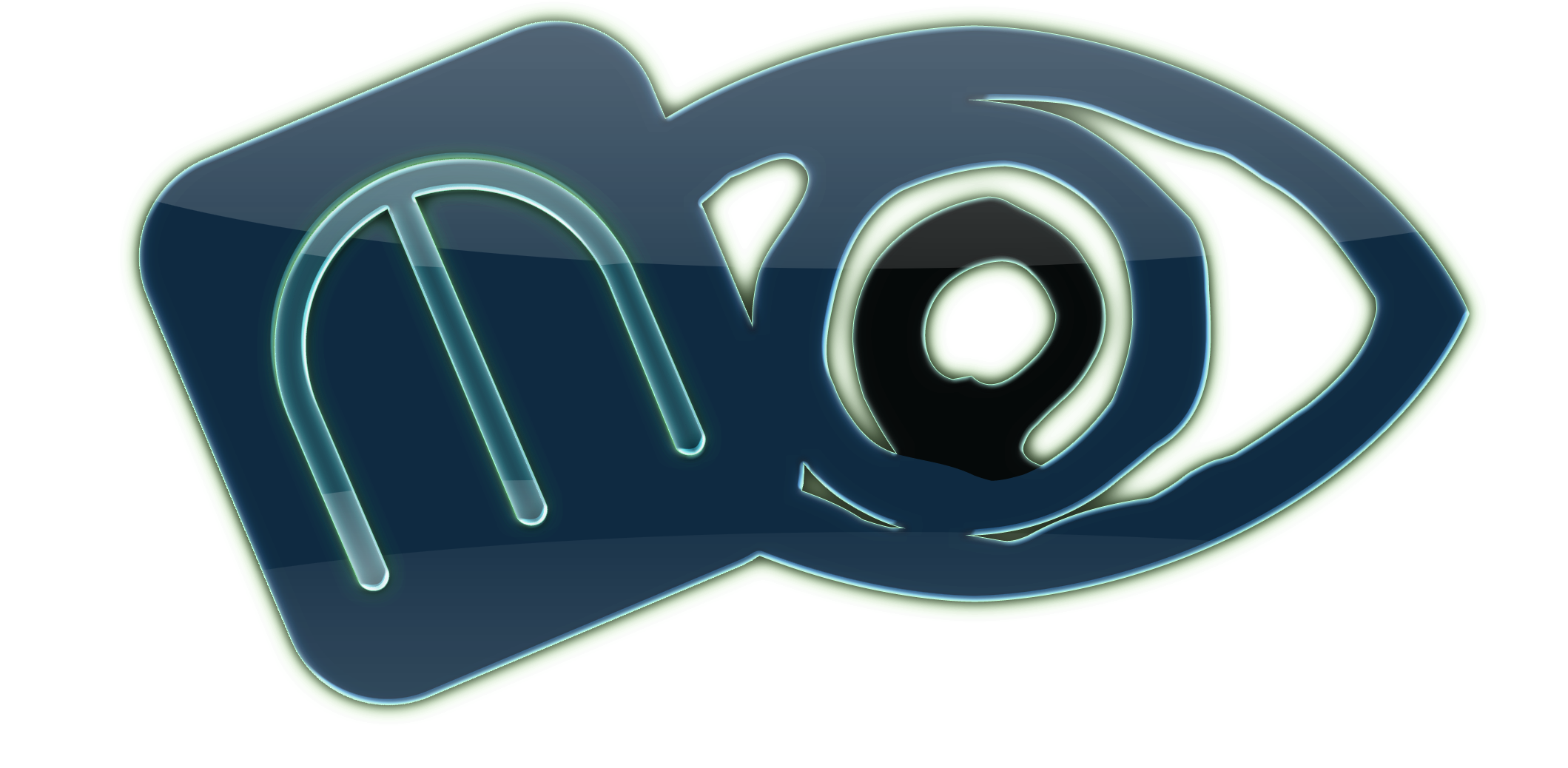 Smoke VFX Artist - Director
Working at some of the leading Post Production Houses in London, gaining an in depth knowledge of high end digital effects, predominantly for commercials, title sequences, music videos and feature films.
As an Smoke Artist my work has expanded to include design based idents and stings, as well as high resolution compositing for films such as Prince of Persia, Nine and Greenzone. Music videos include artists such as Leona Lewis, Duffy, Hot Chip, Jamelia, Jamie T, David Jordan, T2, Tatiana.
Recent work includes Dove, Vaseline, Tresemme, Magnum, Short films, Challenge 25 (Directors Debut).
I have been a leading Smoke Artist for 6 years, 2 of those as a freelancer working mainly in London. My work now includes visual effects supervision, attending pre-production meetings, shoots and Smoke tutorials to up and coming artists.
I am now also Co Owner of Render Post Films, Producing and Directing short and feature films.


© 2013 MP Post Production. All Rights Reserved.